Search
About This Site
Artificial Intelligence (AI) will dramatically transform businesses and industries in ways we can only imagine.
This site shares the resources and references I've found in my own journey to learn more about Artificial Intelligence.
Paul Helmick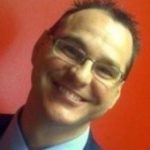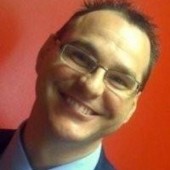 Technology CEO
@HealthVentures
@PaulHelmick
An Experienced Entrepreneur.
I love helping people use technology to grow their business.
I live Charleston, West Virginia with my amazing wife and two wonderful children.
Check out the welcome message as to the purpose and plan for this site – it's for you to enjoy.